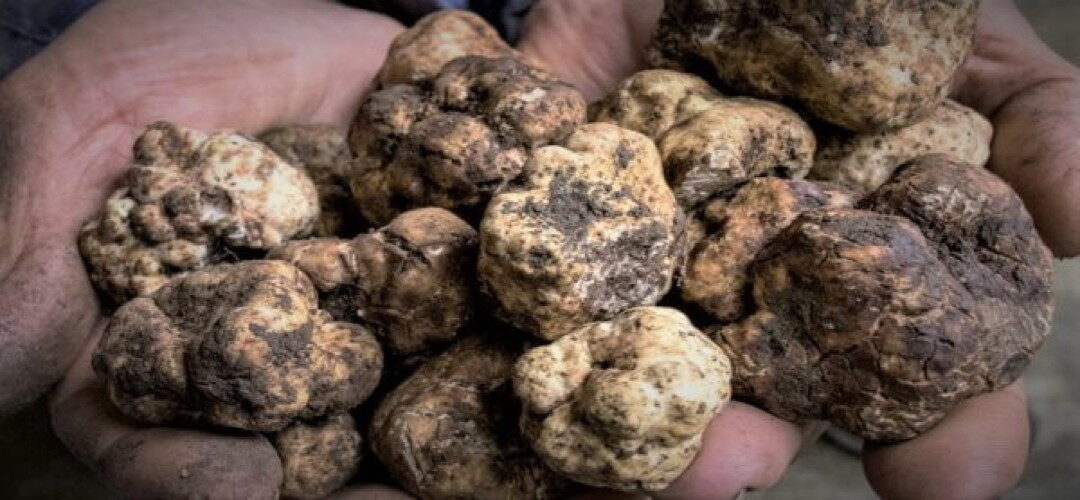 Meeting point
in the villa
This experience is available exclusively for the guests of Scent Of Sicily. Browse all the villas in our catalogue where this experience is available.
Included
Slow Food Lunch at U Locale
Truffle Hunting
Not included
Transfer with a luxury Mercedes vehicle with Driver/Guide or Driver and Guide
02 pax cost is € 370 per person
04 pax cost is € 290 per person
06/08 pax cost is €260 per person
Description
Would you like to discover the treasure of the truffle in Sicily ?
This is the right experience for you!
In Sicily you can find excellent truffle. The best area for this experience is the Iblei mountains.
This is a very interesting tour, you will do an amazing trekking, during the walk with the truffle expert and the dog, we will try to find "the treasure ".
After the walk, we will go to one of the most important SLOW FOOD trattoria in Sicily.
Here, you will enjoy a delightful sicilian lunch (this restaurant has 5 dishes recognized SLOW FOOD) of course, the truffle too.