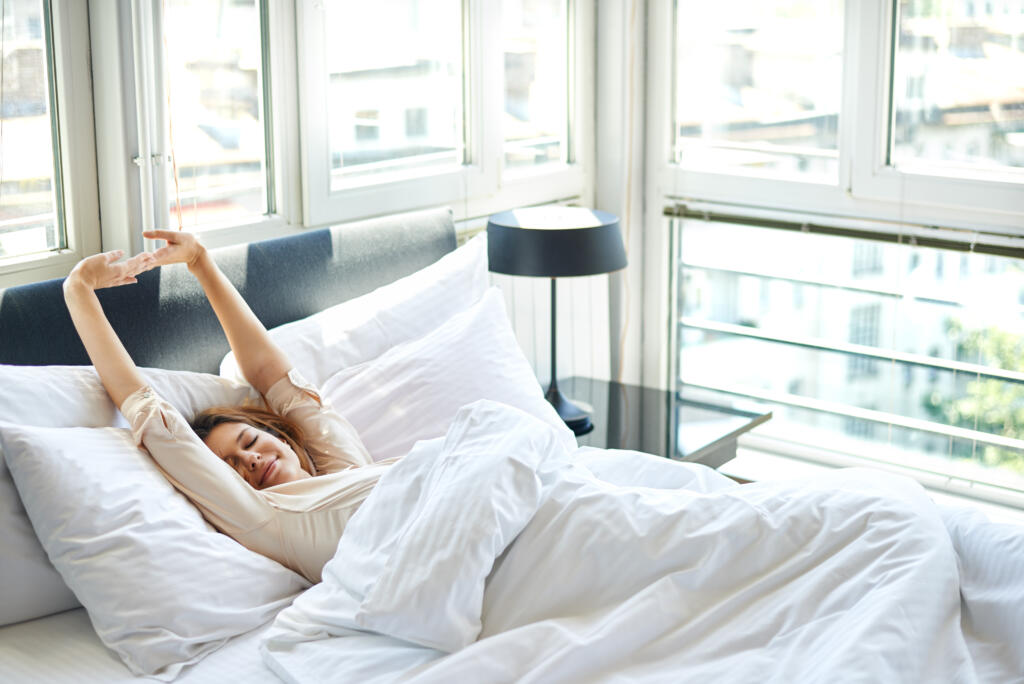 Here at Scent of Sicily, we know how important your holidays are, and even more important in the difficult times we are living. We, therefore, want to offer our Customer Full protection in terms of Finance Protection, Travel Risks Protection and, finally, COVID-19 Protection. We are sure that this "Protection" package will give you the peace of mind you are looking for and means you can book your holiday with us in complete confidence.
Trust
100% Financial Protection
Your money is held in a 100% secure Trust Account, which means your money is fully protected.
We do not receive any money until your holidays have taken place
More on Trust
Insurance
Travel Insurance is important. We are therefore offering Travel Insurance to our Customers.
The insurance cover main travel liabilities, Cancellation or Curtailment, Covid-19 liabilities.
(*) Our contribution to the Insurance cost has a CAP of 3% of Booking Value and is not cumulative with other Discounts.
More on Insurance
Covid
This aims to cover an area which Travel Insurance usually can't cover, that is travel being prohibited by the Government (or State equivalent body).
More on Covid
BANK TRUST PROTECTION
(*)
We offer 100% Financial Protection when you book your holiday. Your money is held in a 100% secure Trust Account (in Santander Bank Trust Account), which means your money is fully protected. This account keeps your money safe until your holidays have taken place – we don't receive any money – so if your holiday doesn't go ahead for reasons due to our (or our owners') faults, insolvency, or for any other provision as specified in our Booking Conditions, your money will be returned to you. This means that you can book your holiday in complete confidence, with the peace of mind that your money is always safe and secure.
How does it affect me? Because your money remains in the Trust Account until your holiday has taken place, if, for the reasons specified in our  Booking Conditions, your booking is cancelled, and you do not wish to choose an alternative booking/accommodation, you will receive your money back straight away. This provides you with full financial protection and security.
INSURANCE
We offer Travel Insurance, refunding our Customers for the cost incurred (up to 3% of Booking Value and not cumulative with other discounts). Please feel free to contact specialist Insurance Brokers, Campbell Irvine Direct for a quote.
It's worth mentioning that, in addition to covering medical emergency treatment overseas if diagnosed with COVID-19, the cancellation cover will also cover if you have to cancel your trip if diagnosed with COVID-19.
To arrange the cover or to obtain a quotation, please contact Campbell Irvine Direct.
Click here to apply for travel insurance ONLINE
Tel: +44 01702 427 236 Email: info@campbellirvine.com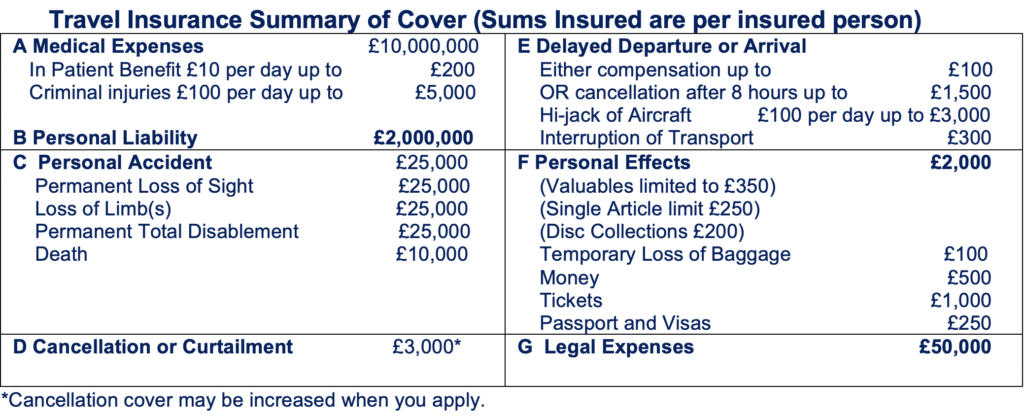 IMPORTANT
This is only a summary of cover; full details of the cover provided are shown on your Policy Document. You will be asked to read it carefully to ensure you are happy the cover provided which is offered on a Non-Advised basis from a single insurer.
A copy of the policy document is available for download ONLINE. The policy contains a 21 day Cooling Off Period and details of how to make a claim and who to contact in the event of a medical emergency.
The policy includes certain terms conditions, exclusions and excesses. In particular cover is excluded for any defined pre-existing medical condition from which you or any person upon whom travel depends are suffering. If in doubt, please contact the insurers medical help line on +4401702 242 7237 or online at www.policyscreening.com/cidirect as additional cover may be purchased directly from the insurer's medical screening help line for certain pre-exiting medical conditions.
Scent of Italy Ltd is an Introducer Appointed Representative of Campbell Irvine Ltd. who is authorised and regulated by the Financial Conduct Authority. This can be checked on the FCA's register by visiting the FCA's website at www.fca.org.uk or by contacting them on 0800 111 6787.
COVID PROTECTION (*)
7.1 COVID-19 Policy (for bookings confirmed from 1st March 2021)  
Prerequisite: In case the government (or state equivalent body) of the Customer's country or the country, in which the accommodation is located, advises no travel, and the advice is still in place:
1. within(and not before) 30 days before the start of your booking;
2. and in the specific areain which is located the accommodation you booked
We offer the possibility of:
1. Full Refund of all payments made on the booking;
2. Or the opportunity to move the booking in the next 12 months:
– at the same 2021 rates;
– and possible adjustment due to seasonal rates or the number of different guests.
In cases not covered in the Prerequisite, the general terms and conditions of booking apply.
(*) Some properties may have different conditions, expressly stated in the related description. If that is the case, those specific conditions overrule the general and above-stated conditions in case of discrepancies.