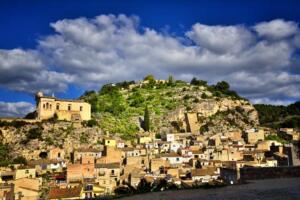 Nestled within the Mediterranean's embrace, Sicily conceals a world of beauty and surprise in its hidden places. While popular spots like Taormina, Palermo, and Mount Etna draw crowds, the island's true life thrives off the beaten path.
Quaint villages tucked away in the hills offer an authentic glimpse into Sicilian life. Ancient cobblestone streets wind through these time-honoured settlements, where locals live leisurely, cherishing the simple joys of everyday existence.
Nature lovers find peace in unspoiled, awe-inspiring settings. Visitors can experience nature's raw beauty in the island's Nature Reserves. Hidden agriturismos provide farm-fresh products and local specialities. Hidden seafood restaurants along the shore serve the day's freshest catch for a memorable seaside meal. The island's history intertwines seamlessly with its beauty. Discovering lesser-known ruins and exquisitely preserved remnants of ancient civilizations invites awe and wonder, painting a vivid picture of Sicily's cultural heritage.
Beyond the tourist hubs, Sicily's hidden places exude an aura of authenticity and surprise. Immersed in this untamed beauty, visitors can breathe in the true life of Sicily, where cherished memories are etched in the heart and the soul is replenished by the island's unassuming yet captivating charm.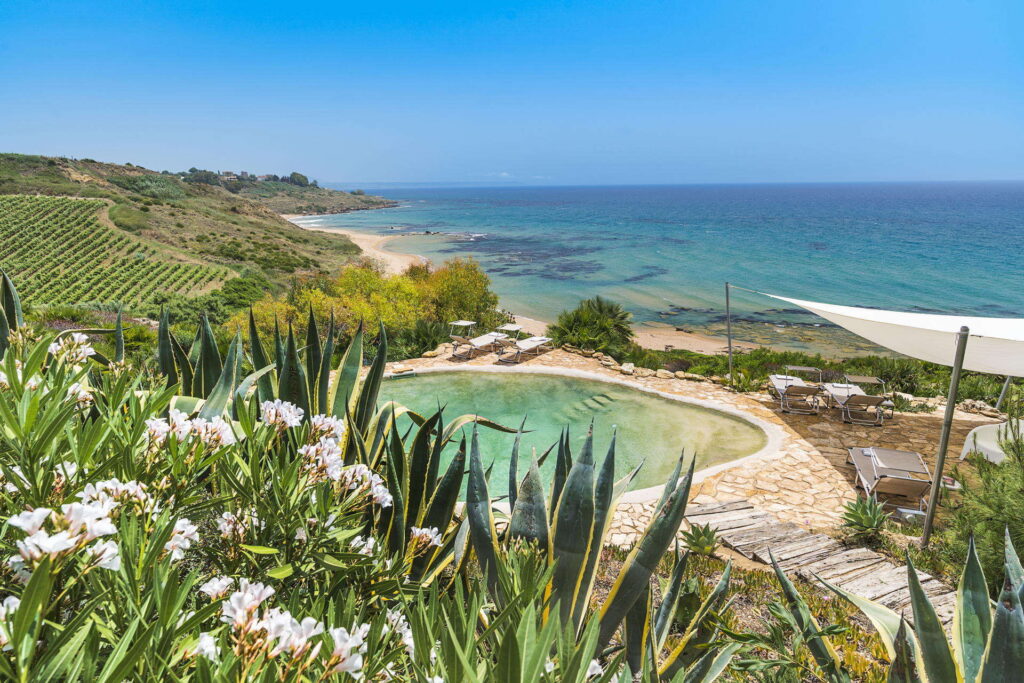 Here are five lesser-known places to visit in Sicily that you can appreciate even more by staying in a villa.
---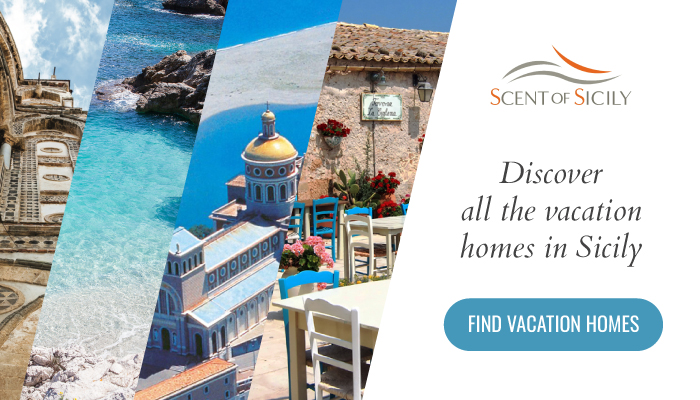 Staying in a Villa in Sicily
Pool and Sea Horizon
A stay in a villa is the best option for visitors who want to get the most out of Sicily's enchantment and genuine atmosphere. Here are some advantages offered by staying in a beautiful villa with a pool in Sicily:
Relax by the Pool

: A villa with a pool lets you bask in the Sicilian sun and cool off whenever you wish without seeking out crowded beaches or resorts.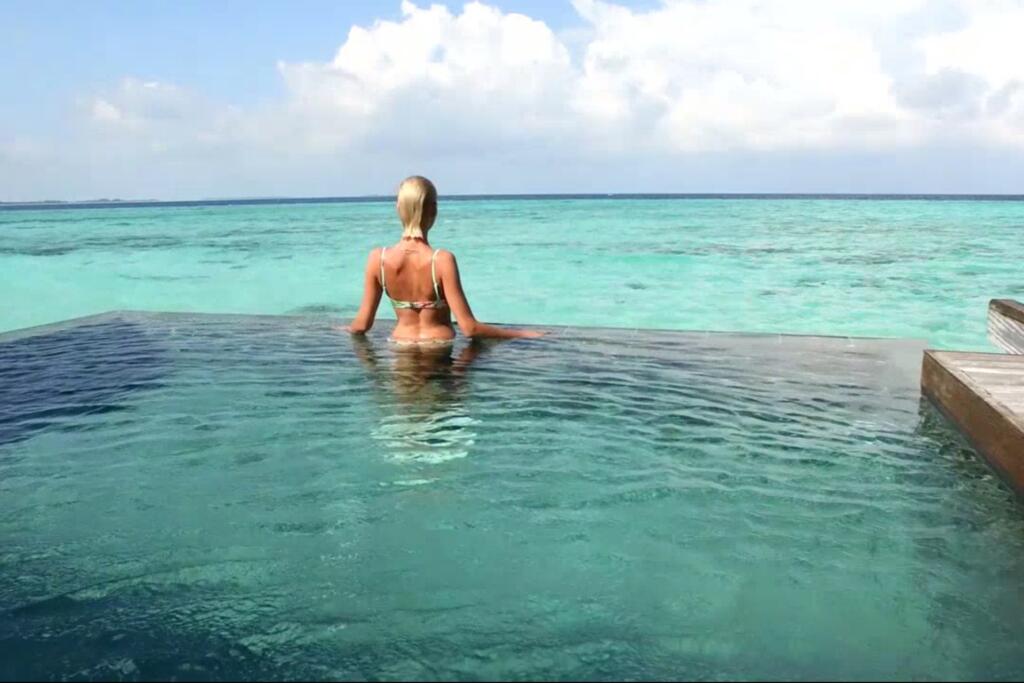 Family Fun

: A pool is perfect for children and adults, offering a safe and private environment for everyone to enjoy and socialise.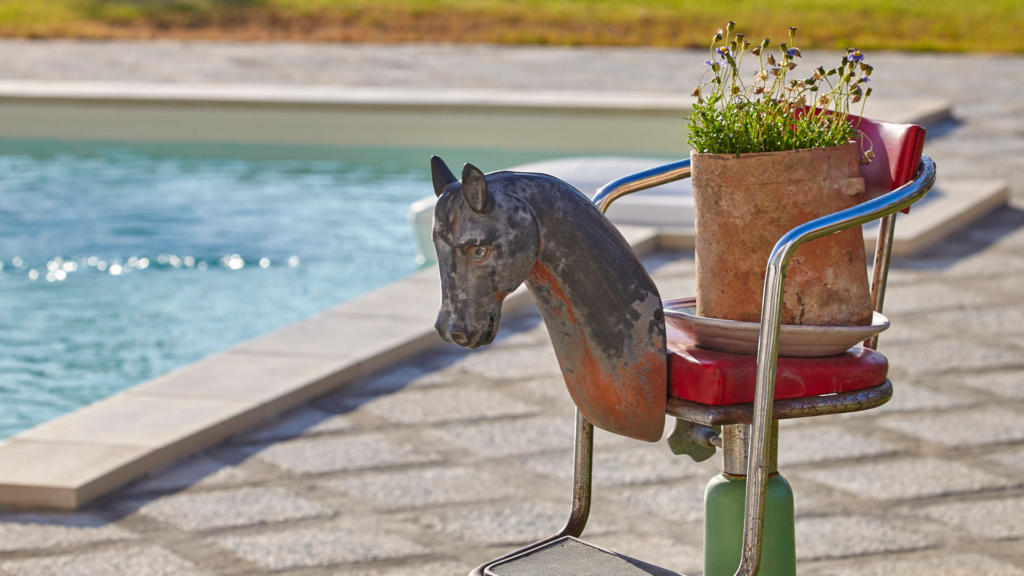 Exclusive Atmosphere

: The pool adds a touch of luxury to your stay, ensuring a unique and unforgettable experience.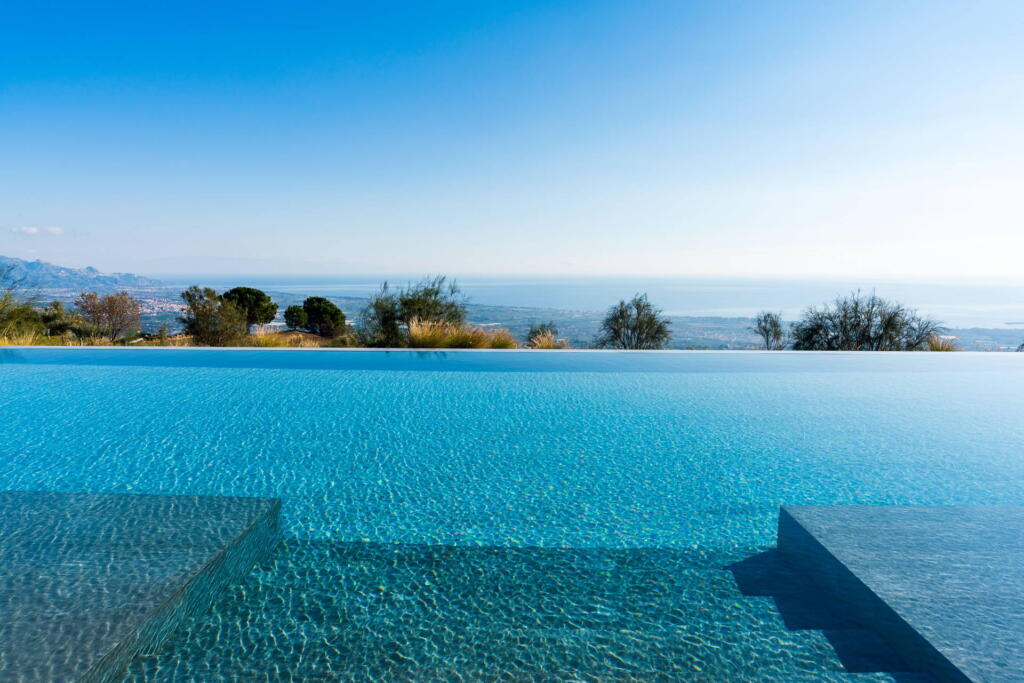 In conclusion, a journey to Sicily will give you unforgettable emotions. Exploring charming hidden places, you'll be immersed in breathtaking landscapes, cultural treasures, and authentic flavours. While staying in a villa, you will have a unique experience and receive a warm welcome from the people of Sicily. Enjoy culinary specialities like cassata and cannoli, and savour the exquisite local wines. An adventure in Sicily, amidst crystal-clear waters, historical cities, and enchanting villages, will make you fall in love with this timeless and fascinating island, leaving you with indelible memories to cherish. Experience the best of Sicily by choosing from a wide selection of stunning Sicily villas for rent.