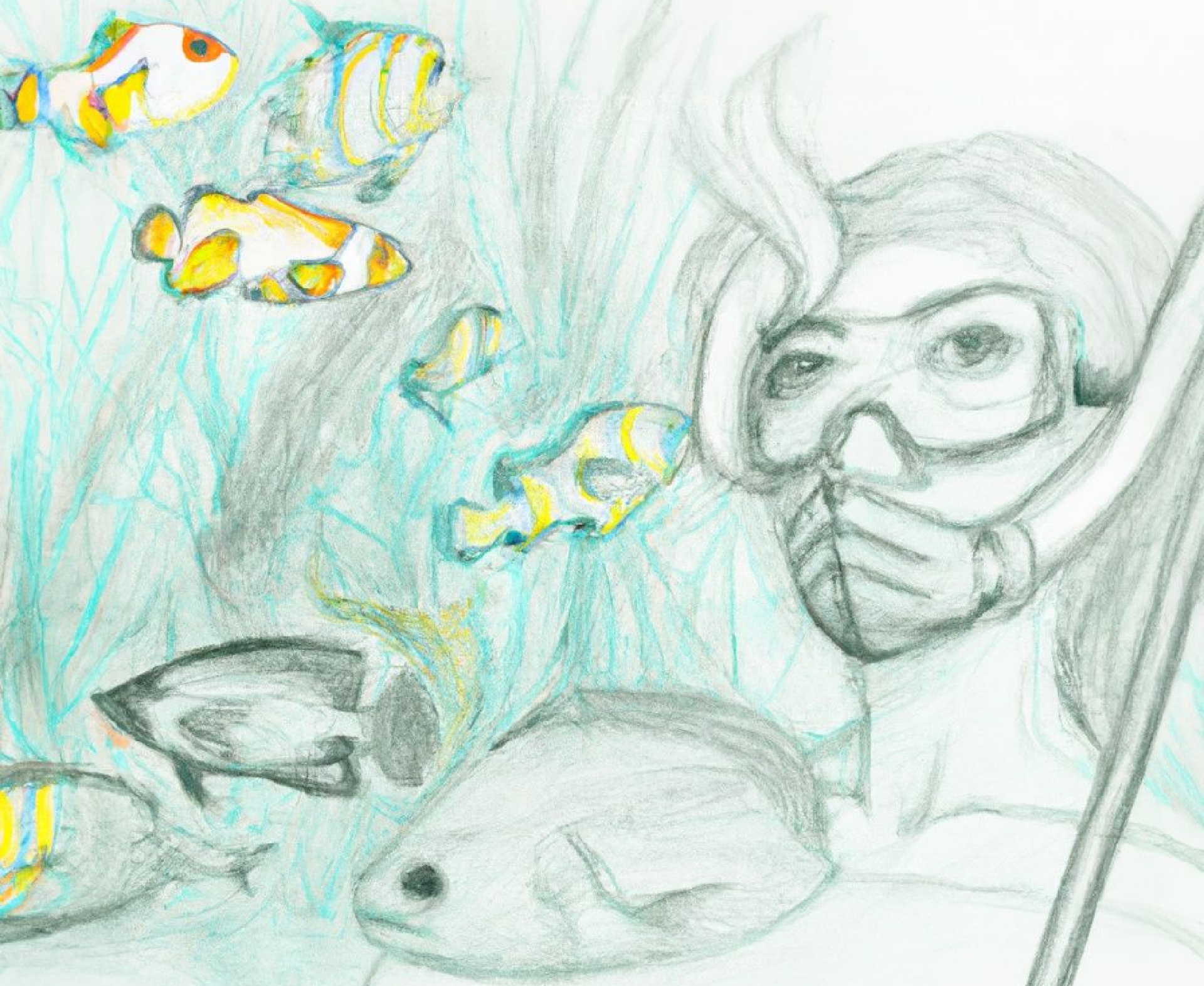 Sicily is an island that can be discovered and experienced through thousands of different and fascinating itineraries: each one of them is dedicated to areas of interest ranging from nature to culture, from history and traditions to adventure.
For those coming to Sicily to go "deeper" and discover its seabed, the underwater breathtaking flora and fauna, without being pro scuba divers, the best way to do it is snorkeling.
Snorkeling is a swimming practice that allows you to admire maritime flora and fauna with the aid of a diving mask and snorkel while swimming on the surface of the water to a maximum depth of 5 meters. Adding some snorkeling spots to your itinerary in Sicily is a great opportunity to enjoy the regenerating atmosphere of sealife. Snorkeling can be practiced by adults and children in total safety thanks to snorkeling  authorized guides. Whether you're a seasoned snorkeler or a beginner, our authorized guides will ensure you have a safe and enjoyable experience while exploring the underwater world of Sicily."
Travelling to Sicily with the whole family? Take a look to our selection of villas in Sicily for families!
So grab your mask and fins, hold your breath and dive in one of these amazing spots for snorkeling in Sicily:
---
Ustica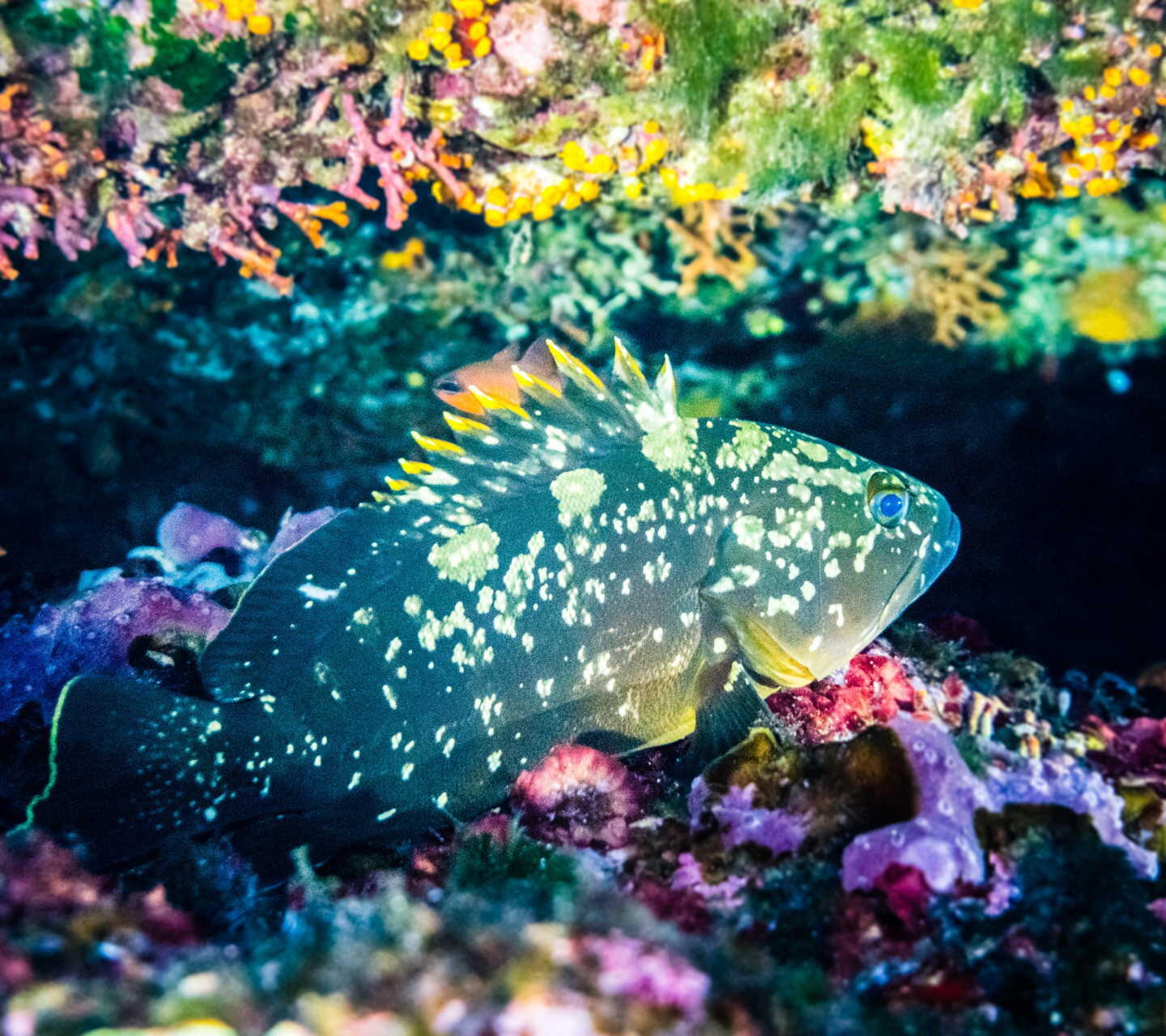 Ustica is a small island off the coast of Sicily and is Italy's largest marine reserve.
Located in the Tyrrhenian Sea, about 52 km north of Palermo, it enjoys a Mediterranean climate, mild winters and hot summers and is perfect for a splendid holiday. snorkeling and diving in Sicily's warm waters.
Ustica is known for its clear waters and beautiful diving spots, which attract many divers worldwide. There are several types of fish that you can encounter while diving in Ustica's waters. Some of the most common ones include:
Grouper – These are large, colourful fish that are often found around rocks and reefs.

Barracuda – These long silverfish can be found in shallow and deep waters.

Moray Eel – These slender, snake-like fish often hide in crevices and caves.
Whether you're a seasoned diver or a beginner, the crystal-clear waters of Ustica provide an unforgettable experience for underwater exploration.
Ustica has plenty of diving centres and instructors are available to help you explore the underwater wonders of Sicily. So pack your diving gear, and get ready to discover a new world beneath the waves!
---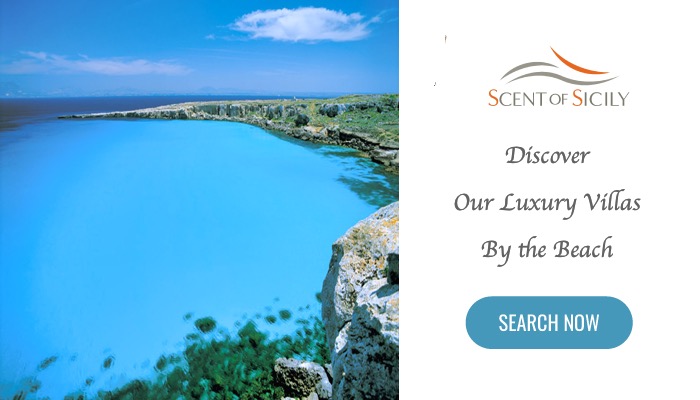 ---
Zingaro Nature Reserve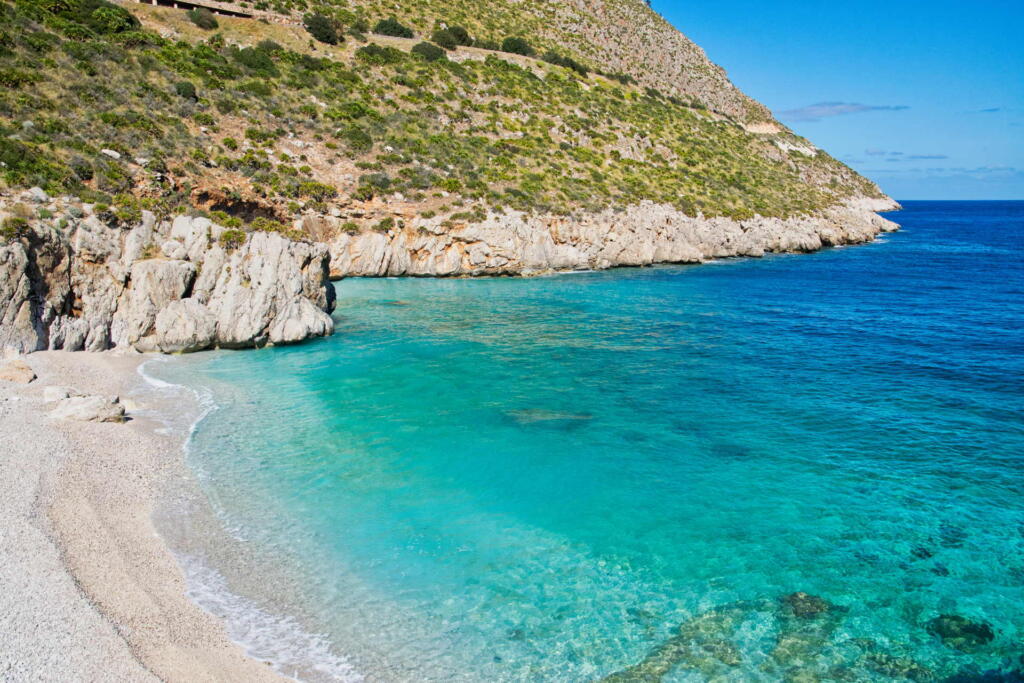 One of Sicily's most beautiful maritime reserves is Zingaro Nature Reserve, located between Castellammare del Golfo and Trapani. It has 7 kilometers of bays, crystal clear waters, and breathtaking scenery. It is known as the best snorkeling spot on the island because of the Mediterranean vegetation and the beauty of red corals.
It is on the northwest coast of Sicily, and its protected area is about 1,600 hectares. It has a rough, mountainous landscape that slopes sharply down toward the sea. The reserve is home to various flora and fauna, including rare and endangered species.
This beautiful picture shows how the pristine coastline of the reserve is a haven for underwater explorers thanks to its turquoise waters and steep cliffs. Riserva dello Zingaro is a place you can't miss, whether you're an experienced diver, a curious snorkeler, or just want to take in the beauty of Sicily's natural wonders.
You can plan your adventure with Scent of Sicily and see the beauty of this natural treasure that hasn't been changed. Discover the vibrant marine life, swim in its incredible underwater landscape, and learn about ancient shipwrecks in the Riserva dello Zingaro. Cala Capreria is the best spot.
Visit Riserva dello Zingaro to immerse yourself in the wonders of snorkeling and diving in Sicily.
---
Favignana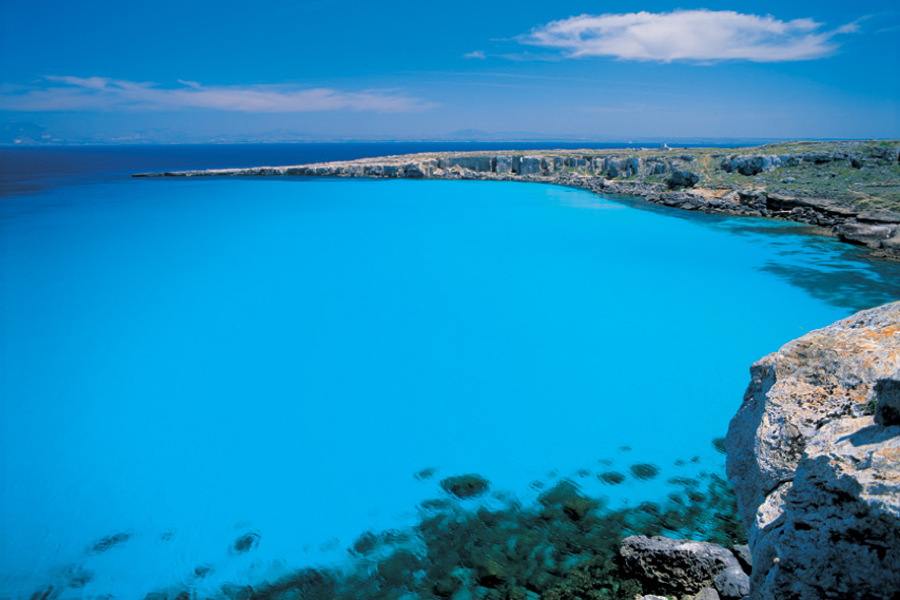 Favignana is the largest and southernmost of the Egadi Islands located off the northwestern coast of Sicily between Marsala and Trapani and is the largest island in the Egadi archipelago. There are plenty of things to do, restaurants to try, and accommodations to stay at on the island of Favignana.
Looking for the greatest snorkelling and diving in Sicily? Cala Rossa beach on the island of Favignana, off the western coast of Sicily, is a must-see. Cala Rossa, with its crystal-clear turquoise seas, is an ideal location for both snorkelling and diving in Sicily.
To get to Cala Rossa, take a ferry from Trapani or Marsala to Favignana and then rent a bike or scooter to tour the island. The beach is located on the island's southern coast, about 4 kilometres from the town centre.
As you arrive to Cala Rossa, immerse yourself in the breathtaking splendour of the Mediterranean and explore the secret coves and natural riches that lay beneath the waves. Cala Rossa provides something for everyone, whether you're an experienced diver or a newbie snorkeler. Cala Rossa is the ultimate spot for snorkeling and diving in Sicily, with spectacular underwater scenery and a quiet ambiance ideal for relaxation, sunbathing, and snorkelling.
Don't pass up the chance to explore the joys of snorkelling and diving in Sicily. Arrange your trip to Favignana's Cala Rossa beach today!
So, it really looks like the duo sea and culture can be the starting point of new and exciting touristic projects for Sicily, which can be very proud of its renowned underwater itineraries, and proper submarine museums. Go on an adventure among hidden underwater landscapes and treasures and discover Sicily's underwater treasures!