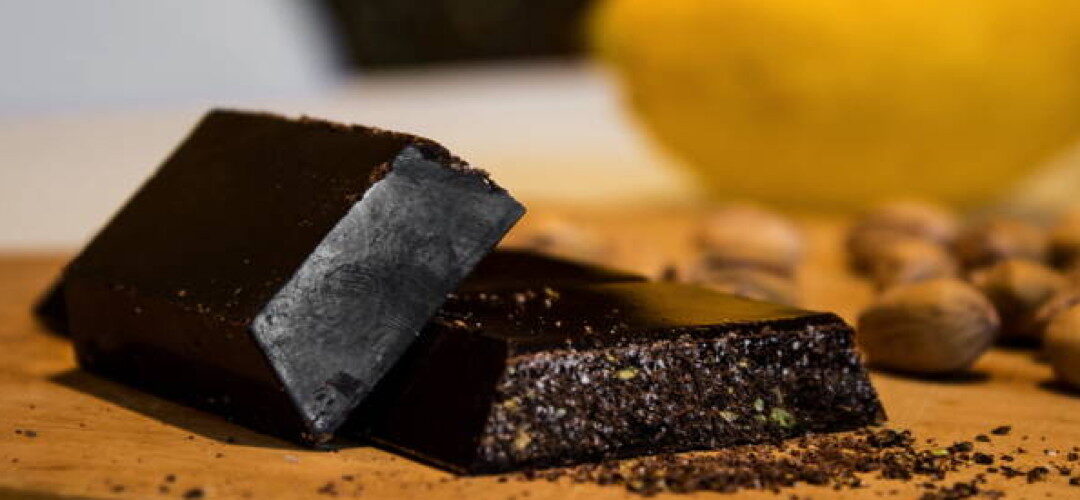 Meeting point
Meeting Point Details will be shared at time of booking
This experience is available exclusively for the guests of Scent Of Sicily. Browse all the villas in our catalogue where this experience is available.
Included
Private vehicle with English Speaking Driver Disposal: Full Day
Independent walking tour of Ragusa and Modica
Chocolate Experience
Booking fees
VAT
Not included
Licensed English Speaking Guide
Beverages and meals
Travel Insurance
Gratuities and Tips
Private
Based on 2 people € 250,00 per person
Based on 4 people € 150,00 per person 
Based on 6 people € 120,00 per person
Description
A unique experienze in one of the famous sicilian place: Modica and the chocolate!
Departure for the Val di Noto to discover two wonderful Baroque towns that belong to the UNESCO heritage. All this area was badly damaged in 1693 by a strong earthquake and largely rebuilt in Sicilian Baroque style.
After around 1 hour driving through the country side you will reach Modica that is divided into two parts, the "higher" town and the "lower" town, connected by numerous flights of steps.
Palazzi and houses rise from the bottom of the gorge seemingly stacked one on top of the other. Magnificent churches, with their inspiring domes, bell towers and intricate facades, punctuate the red-tiled roofs and one is struck by the uniform beauty of the whole.
For the real chocoholic, it is included a sweet experience: put your hands on and make your own
choco-bar! A workshop aimed to introduce you to this unique tradition and to discover how home
made chocolate is still produced in the Baroque city of Modica.
Later, a short drive will lead you onto Ragusa to visit one of the most fascinating towns in Sicily.
Ragusa has caused many visitor's jaw to drop as they first set eyes on the lower part of the town. This
afternoon return to the pick up point.