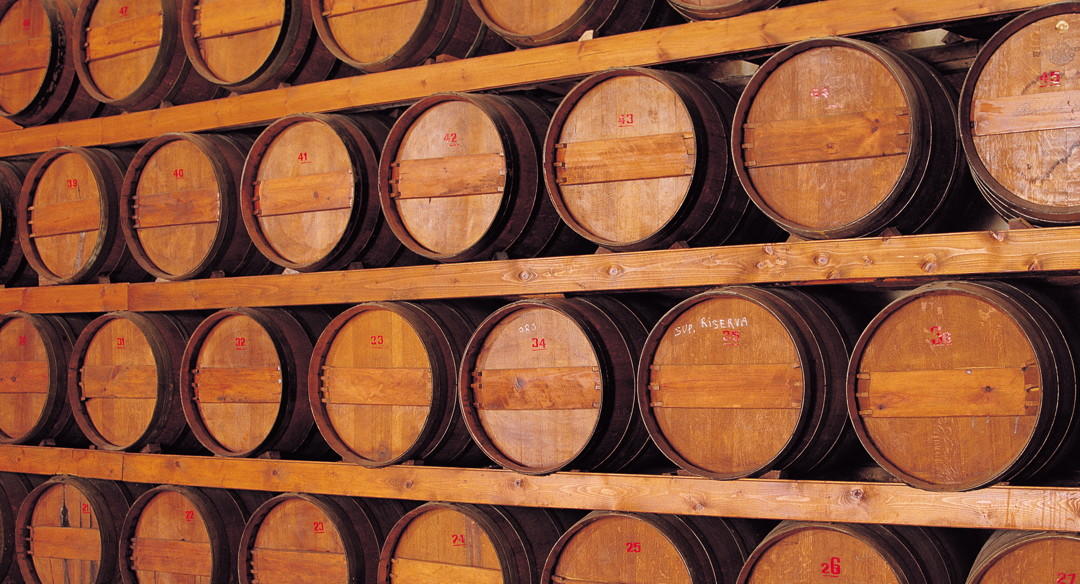 When
from April to October
Meeting point
Via Vincenzo Florio 1, Marsala
This experience is available exclusively for the guests of Scent Of Sicily. Browse all the villas in our catalogue where this experience is available.
Included
Wine tasting of  3 Marsala wines with also 3 different kind of Modica's chocolate.
Not included
Transfer from/to Marsala.
Description
With this marvellous experience you have the possibility to visit the historic Florio winery where will taste 3 Marsala liqueur wines, together with another excellence of the Sicilian territory: the chocolate of Modica.
It will then be the tasting of Marsala itself in a sensational location, and the guided tour with an explanation of the entire process of creation that will hand down to us the richness of these grapes that encapsulate the fascinating history and passion of the Marsala area.
In 1832, Vincenzo Florio bought a piece of land on a stretch of beach located between Ingham and Woodhouse's beams, other important names for the affirmation of Marsala wine in the world, and built the Florio Cellars, which reflected the Anglo-Saxon style of the time. The Florio plant arouses great admiration and helps to affirm the industrial character of the city of Marsala, one of the richest centers in Sicily. Despite the saturation of the market, after 20 years, Vincenzo Florio was able to establish himself as a producer of one of the best Marsala in the area, and became one of the most important Sicilian entrepreneurs, in fact, he expanded his interests to include sea transport, textiles, steel, tuna, and sulfur mills. Florio knew that long aging helped the quality of the wine, so waiting had never been a problem for this winery, but an element to be exploited.
Garibaldi arrived in Marsala in 1860, visited the Florio cellars and then dedicated himself to the conquest of the entire island, in the Second World War the cellars were seriously damaged by bombardments, the post-war reconstruction work was slow and tiring, but the Florio winery, once it was back in shape, continues its affirmation, still representing the excellence in the production of Marsala.