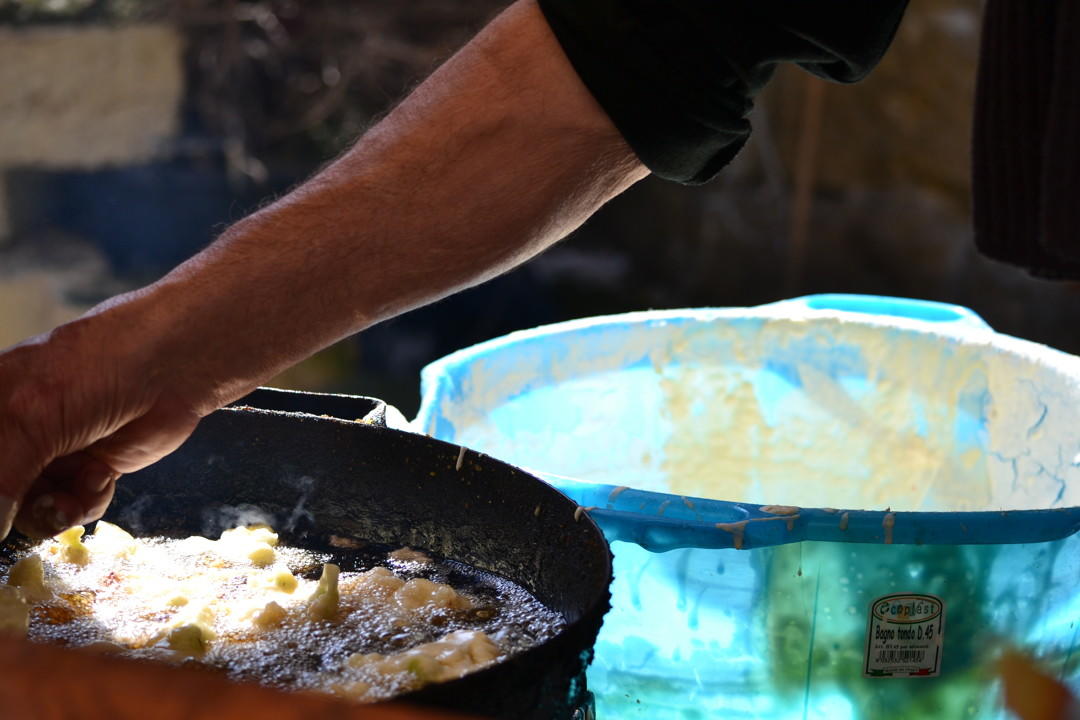 When
From April to October
Meeting point
Piazza Verdi, Palermo
This experience is available exclusively for the guests of Scent Of Sicily. Browse all the villas in our catalogue where this experience is available.
Included
Guided tour with licensed tour guide, Mangione Passport, five tastings of street food, glass of local wine and ice cream or slush.
Not included
Water and any extra tastes.
Description
The Street Food Tour is a walking tour through the historic streets and popular markets of Palermo.
The itinerary includes a few stops to taste the street food of Palermo.
The best of Palermo, not only from a culinary point of view but also historical and artistic. Everything is seasoned by the passion of young tourist guides who illustrate the beauty of Palermo in an exhaustive and engaging way. At the meeting point, each tour participant receives his or her own Passport of the Season: the official document of the tour, on which, after each taste, the stamp of the glutton is placed. The street specialties are eaten at the best fryers, street vendors and taverns in Palermo unknown to mass tourism. Palermo's street food consists of rotisserie and frying snacks (arancina, sfincione, chickpea panelle, crocchè di patate). Some specialties include animal entrails (e.g. spleen sandwich). There will be a stop in the tavern where you can have a light aperitif.